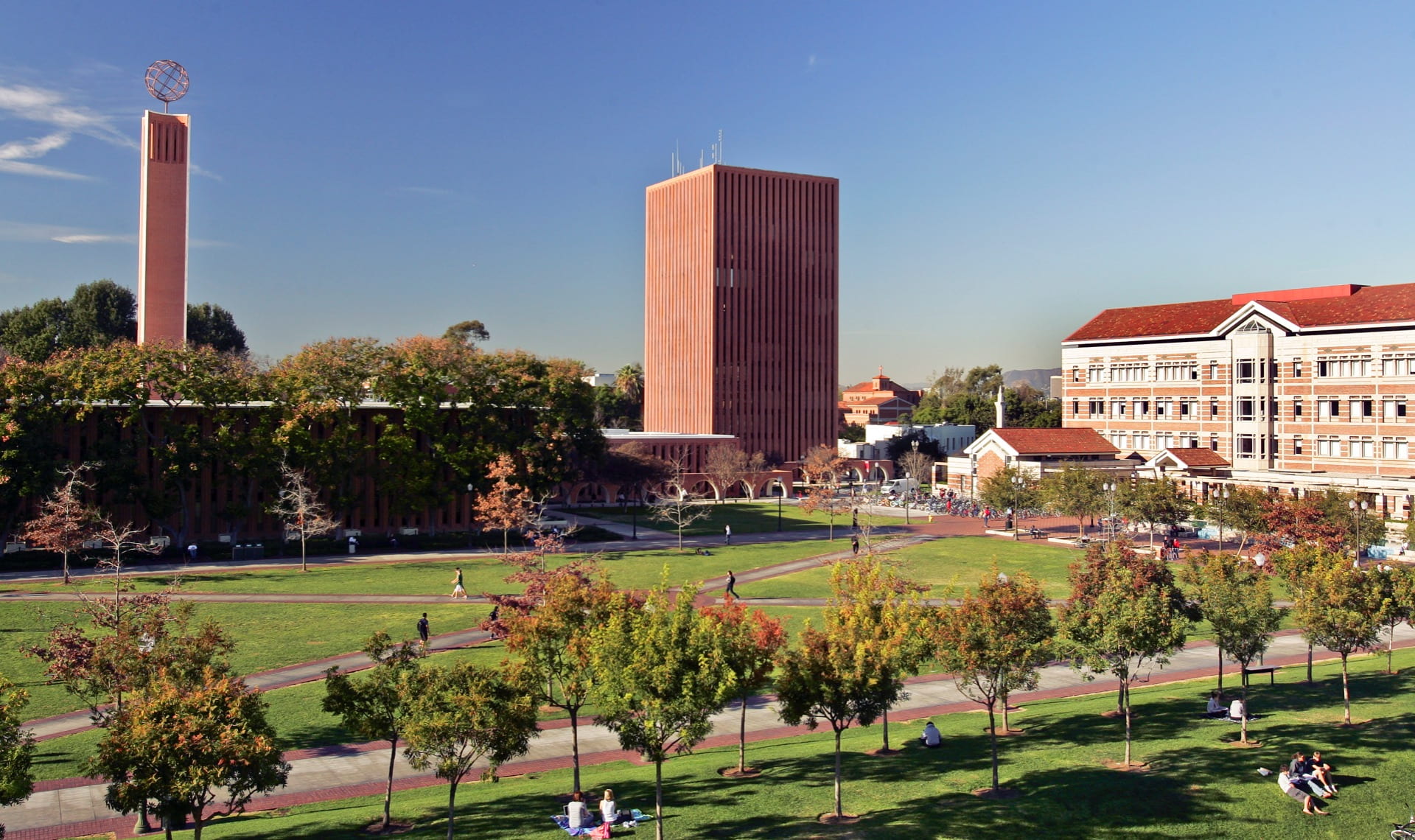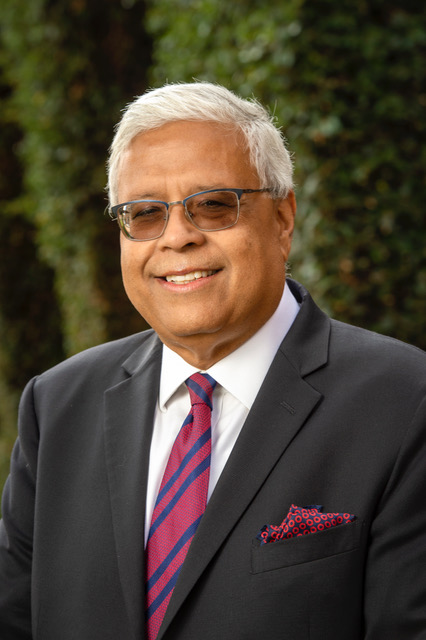 Welcome to Research & Innovation at the University of Southern California. Our mission is simple, to enhance research at the University of Southern California and our surrounding innovation ecosystem and ensure our research is compliant with government and university policies. Our team helps our community make astonishing discoveries, be creative, and translate research for the betterment of humanity. Here, you will find links to the resources, methods, and tools we provide to make this happen.
Senior Vice President of Research & Innovation
Ishwar K. Puri
Information and Guidelines
Learn about research at USC and the university's strategic plans.
Find out who is leading the charge for research at Research & Innovation.
Research & Innovation works with various committees and groups.
Assigning Authorship and Attributing Contributions
USC is committed to fair and honest attribution of the contributions of each person creating research and creative works.
Data Sharing, Privacy, Security and Open Scholarship
At USC balancing privacy and transparency is essential.
USC's priority is to conduct research that benefits all segments of society, by a broadly diverse and inclusive research community.
Rigor, Transparency and Reproducibility
USC supports open scholarship and research to maximize transparency, effectiveness and public benefits of our work.