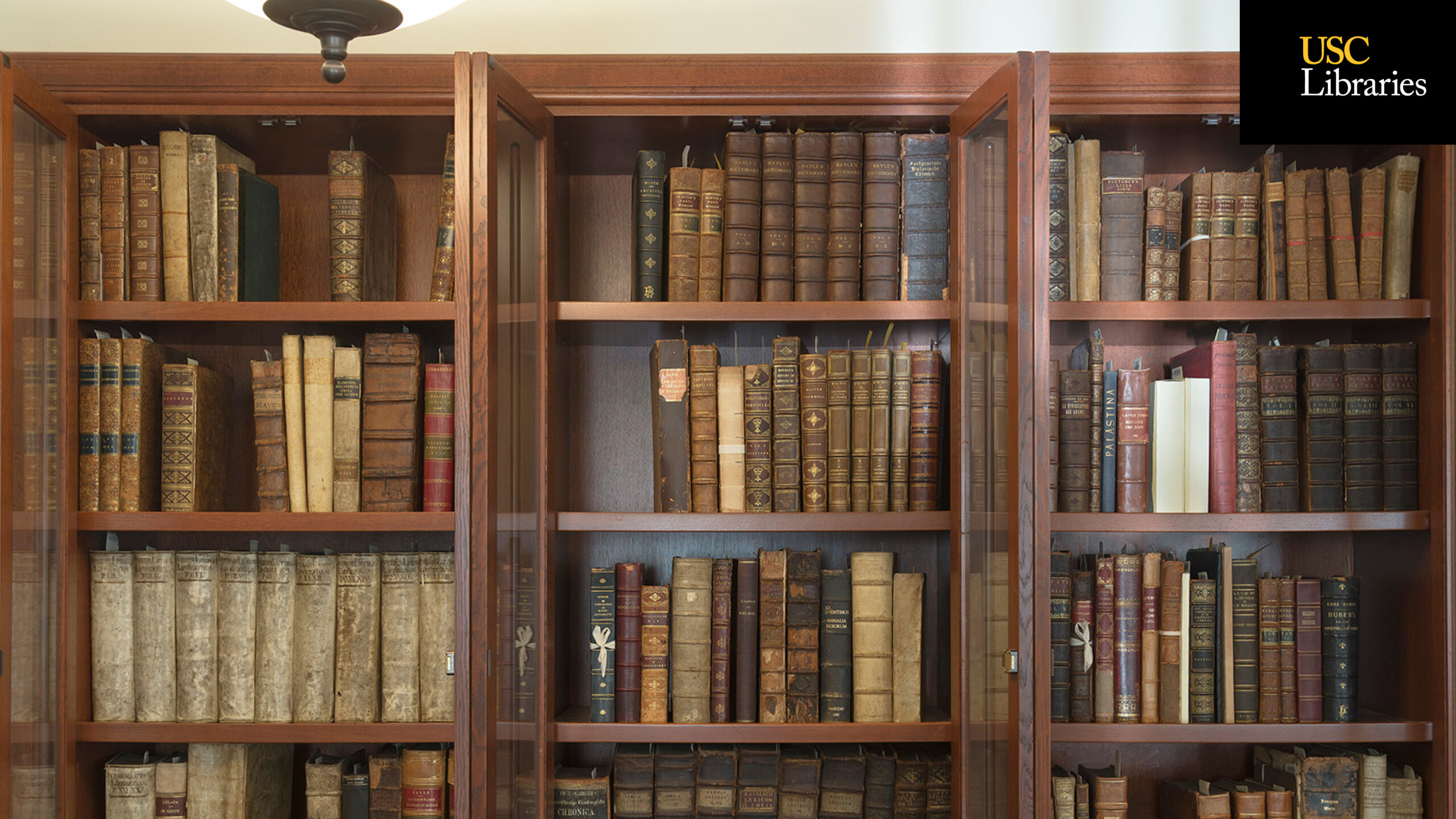 Below you can find resources for research administration, including information on key financial concepts, guides through the proposal and award lifecycle, grants management tools, and how to maintain research compliance.
Financial Concepts
Understand proposing and tracking cost sharing.
Understand the mechanics of all cost transfers.
Process for managing sponsored project expenditures and cost sharing commitments with eCert.
FiPS is a module designed to provide users with the ability to easily access account balances and perform financial projections.
Find policies to help guide you on a gift vs a grant.
Business Services is responsible for purchasing and paying for goods and services on behalf of the university.
FBS supports reservation, tracking, billing and payment for services and goods supplied by core facilities.
SPA oversees the post-award financial administration of sponsored research for the university.
Identify, propose, process, and manage a subaward.
Proposal and Award Lifecycle
Learn about institutional information, budget basics, rates (fringe, indirect costs), and graduate student and postdoc salary.
Learn about award types, negotiating agreements, and award acceptance.
OnCore is a system for managing clinical trials and integrated with the electronic medical records.
Training for all individuals involved in research administration and handling contracts and grants.
USC guidelines on authorship, data sharing, diversity and open scholarship in research.
Find out how to file for patents, negotiate technology licenses, and disclose inventions with Sophia.
Proposal Preparation and Submission
Kuali Coeus is a system for proposal and award management.
USC guidelines and policies, funding opportunities, training, and other resources to jumpstart your research.
Total Access for Research Administration
In-depth view of TARA, USC's system to manage proposals, awards, core facilities and regulatory compliance.
Research Compliance
Manage the regulatory process and requirements for ensuring your animal research is ethical with iStar IACUC.
Register your research using biohazardous substances with iStar IBC.
PIs are responsible for ensuring their teams complete the required training on Research Training Finder.
Manage conflicts of interest and disclosures with diSClose.
Regulations for handling and using controlled substances and precursor chemicals with DEA.
Environmental Health and Safety Assistant
Use EHSA to review information about permits/labs, request waste pick-up, respond to safety inspections and more.
Obtain approval and manage ongoing regulatory requirements with iStar IRB.
Manage the submission and review of research using radioactive substances and/or machines with iStar RBC.