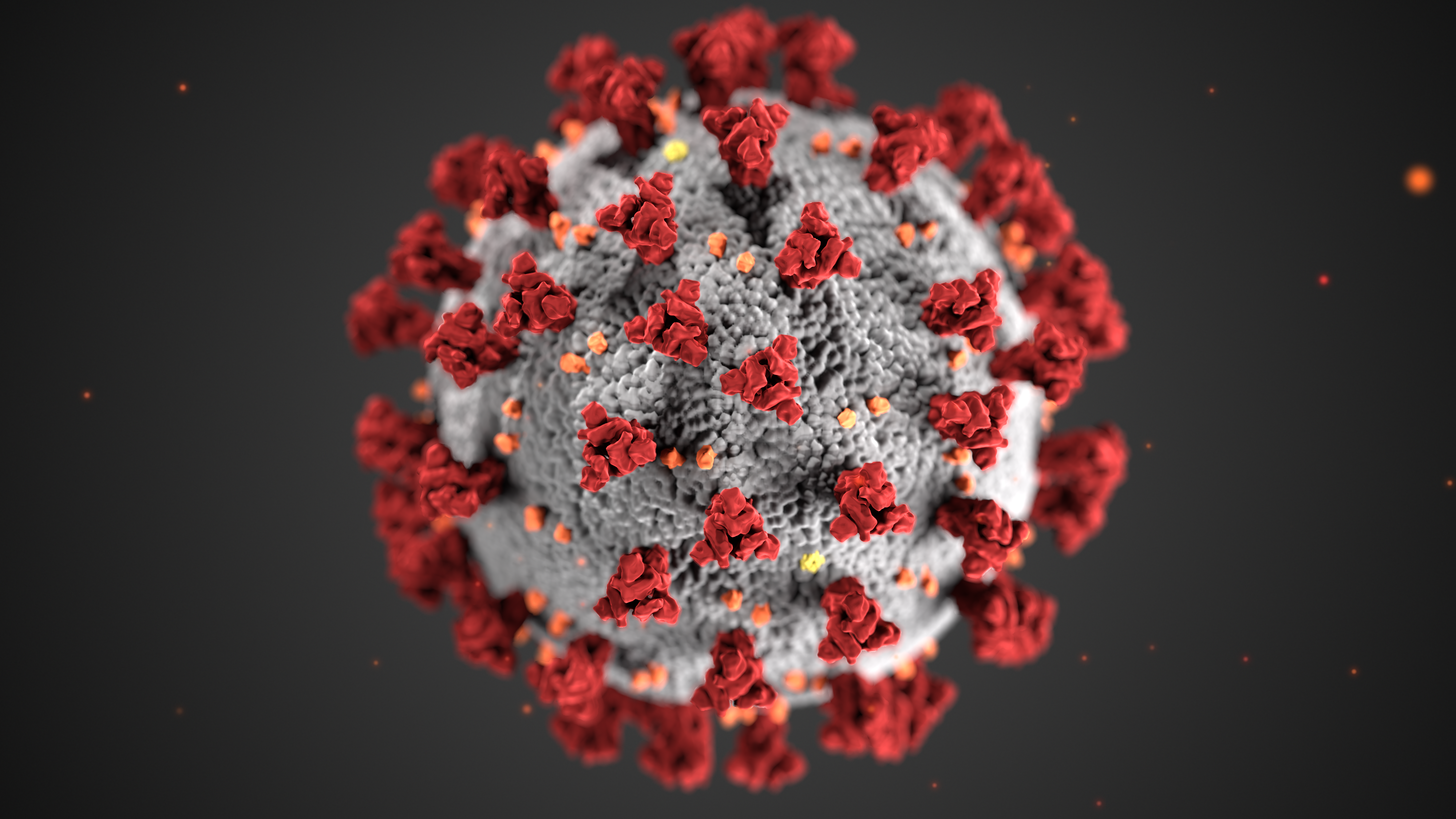 COVID-19 Research Continuity
As of September 23:
We are in Phase 5. While USC now supports fully in-person operations, the actual split between remote and in-person work will be determined and communicated by unit leadership based on restart guiding principles. Masks are still required in health care settings, if you have COVID-19, or for 10 days following exposure. (learn more)
COVID-19 Research Guidance
Restart Plans should reflect all the information on this page.
All faculty, staff, and students must be fully vaccinated with a booster or have an approved medical or religious exemption.
Everyone must screen themselves daily prior to accessing campus and test as required.
Everyone is recommended to wear an N95 mask.
Anyone with symptoms or exposure should mask for 10 days and contact USC Pop Testing for testing.
Non-essential travel is discouraged for unvaccinated individuals.
COVID-19 Research Resources
Federal, non-federal and internal COVID-19 funding opportunities.
Institutional and agency responses to COVID-19 funding opportunities.
Human data studies, datasets, and more to aid in your COVID-19 research.
Computing resources to accelerate new discoveries in the fight against COVID-19.
Various reports, tools, and more to expand your knowledge of what's available about COVID-19 research.
Core facilities and equipment at USC to help you do COVID-19 research.
Visit our Slack channel to share ideas and solicit collaborations about COVID-19 research.
Upcoming research-related events and training at USC (or of importance outside USC).