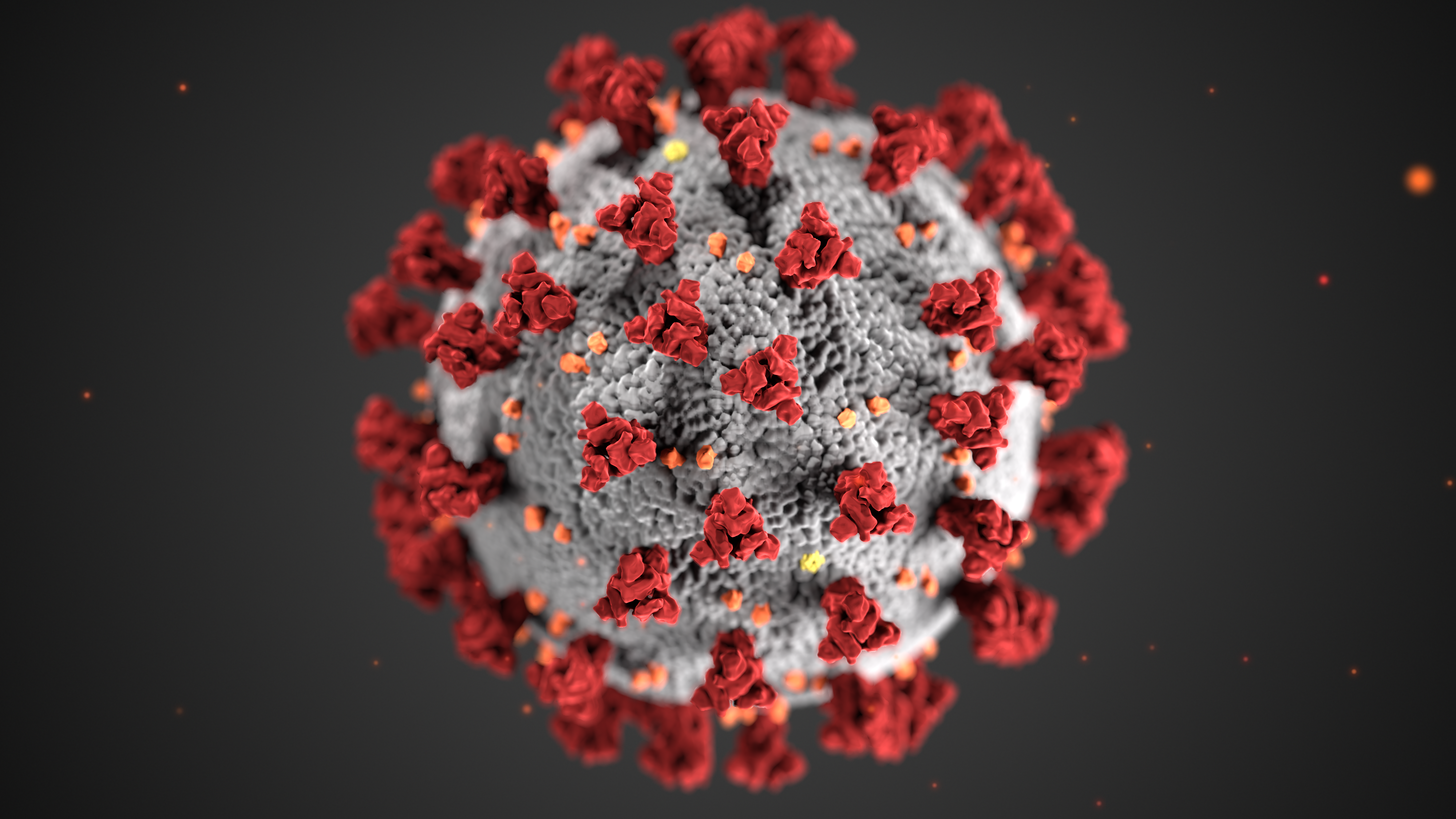 COVID-19 Research Continuity
As of March 31:
We are in Phase 5, while continuing to adhere to physical distancing, PPE, and testing guidelines. Remote options can continue to support de-densifying areas when possible. Beginning Monday, April 4, Trojan Check will no longer be required to access campus. Although your Trojan Check will not be verified when you access campus, all faculty, staff, and students should continue to check their symptoms whenever coming to campus. Trojan Check will remain available as a helpful tool to complete this. (learn more)
COVID-19 Research Guidance
Restart Plans should reflect all the information on this page.
All faculty, staff, and students must be fully vaccinated with a booster or have an approved medical or religious exemption.
Everyone must complete Trojan Check daily prior to accessing campus and test as required.
Everyone must wear a medical grade mask.
Use of Shared Spaces and Equipment
Wherever possible, faculty and staff should use only their own equipment.
Any non-compliance to safety policies may be reported.
Anyone with symptoms or exposure should refrain from coming to campus and contact USC Student Health for testing.
Visitors are expected to follow all public health guidance and abide by campus guidelines.
Students (PhD, MS, and undergraduates) are now allowed to work on campus in person in approved activities.
Non-essential travel is discouraged for unvaccinated individuals.
COVID-19 Research Resources
Federal, non-federal and internal COVID-19 funding opportunities.
Institutional and agency responses to COVID-19 funding opportunities.
Human data studies, datasets, and more to aid in your COVID-19 research.
Computing resources to accelerate new discoveries in the fight against COVID-19.
Various reports, tools, and more to expand your knowledge of what's available about COVID-19 research.
Core facilities and equipment at USC to help you do COVID-19 research.
Visit our Slack channel to share ideas and solicit collaborations about COVID-19 research.
Upcoming research-related events and training at USC (or of importance outside USC).